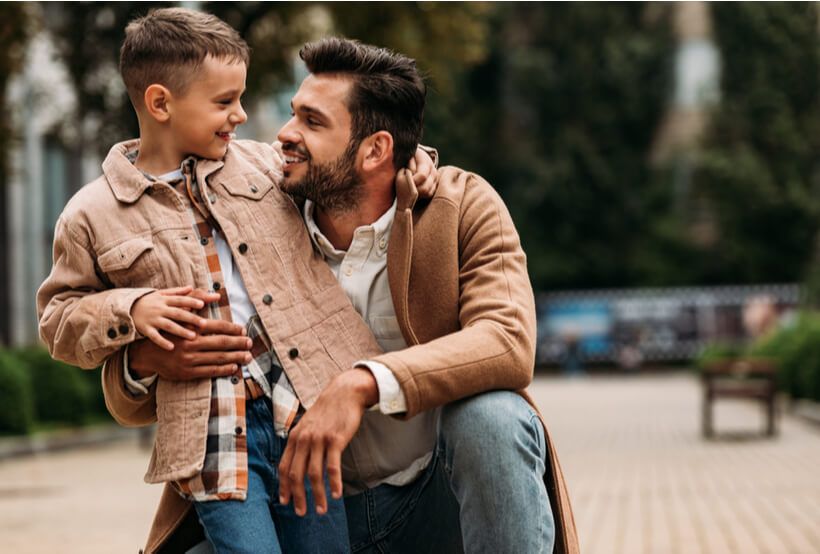 "My kids love the extra energy..."
Once I hit 40, I noticed a HUGE drop in my energy levels. I started looking for clinics online and loved how flexible Dr. Whelan seemed to be. My consultation went smoothly and we set up an action plan to address my low testosterone. After a few weeks, I felt amazing! I'm more productive at work and my kids love the extra energy too!
– Josh B. / March, 2023
"Absolutely no complaints..."
This online clinic is amazing. Dr. Whelan really takes the extra initiative to really get to know you, your story, and address your needs. We have been working together for the past month and I have absolutely no complaints.
His knowledge about the male body and how things function as a whole sets him apart from other doctors around the area. I love how I can check in from the comfort of my own home as well. 5 stars!
– Edward L. / April, 2023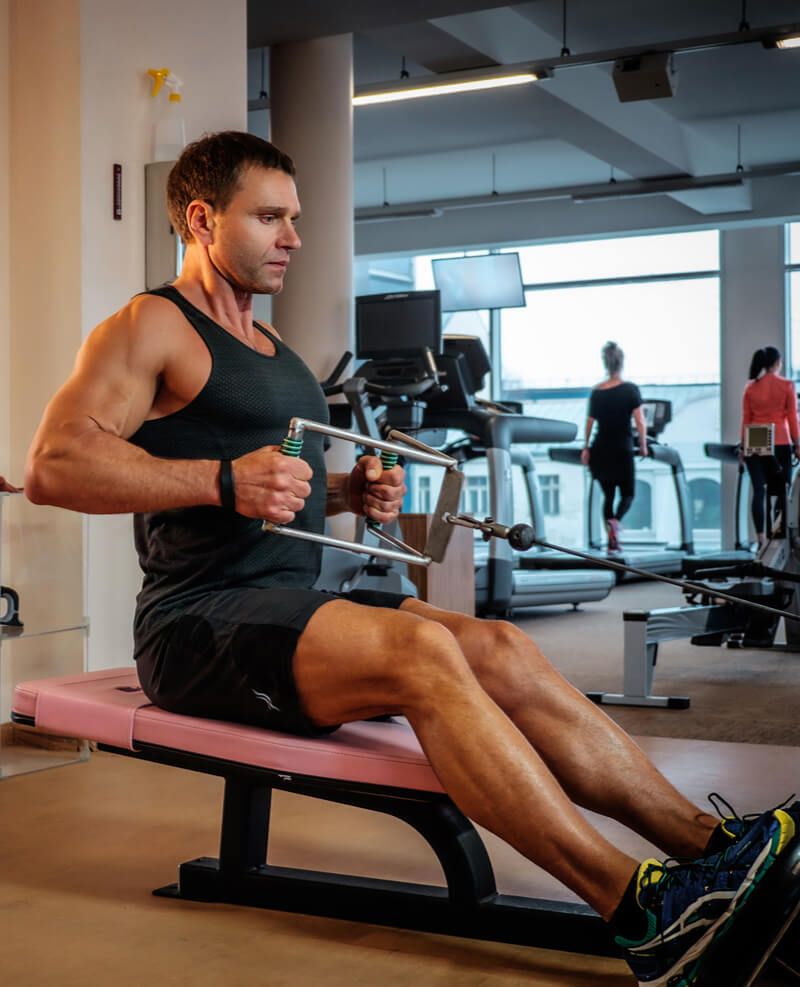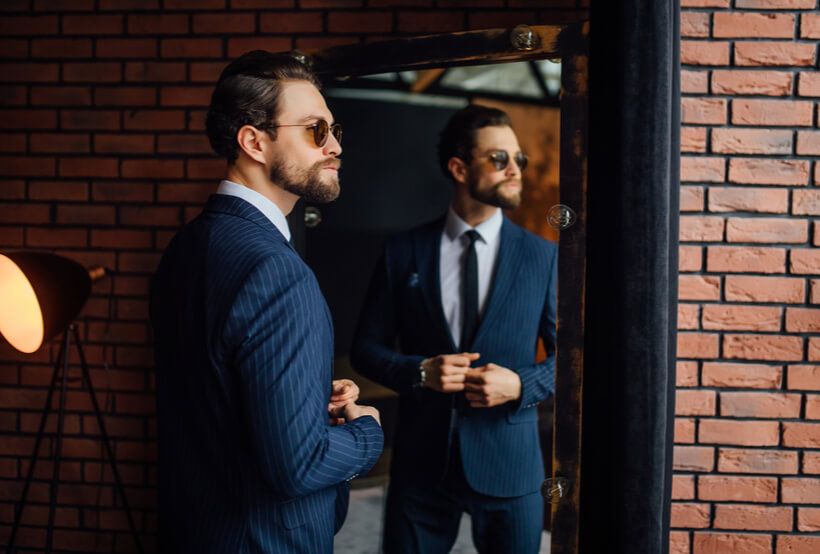 Dr. Whelan answers all my questions, gets back to me quickly and it's honestly like having a good friend. He's very transparent and easy to talk to. I'm new to the whole TRT thing, so it's been wonderful having him go above and beyond to make sure that I'm taken care of.
– Marvin R. / March, 2023
"I don't plan to stop anytime soon..."
I reached out to this clinic while I was exploring TRT and glad I landed with this clinic and their team. The consultation process wasn't as bad as I initially thought. Dr. Whelan guided me through the whole process and helped me better understand my blood work.
Within two weeks of starting my medical weight loss journey, I began noticing big differences in my energy levels especially at the gym. It's been three months and I don't plan to stop anytime soon. It's truly been making a big difference.
– John W. / January, 2023